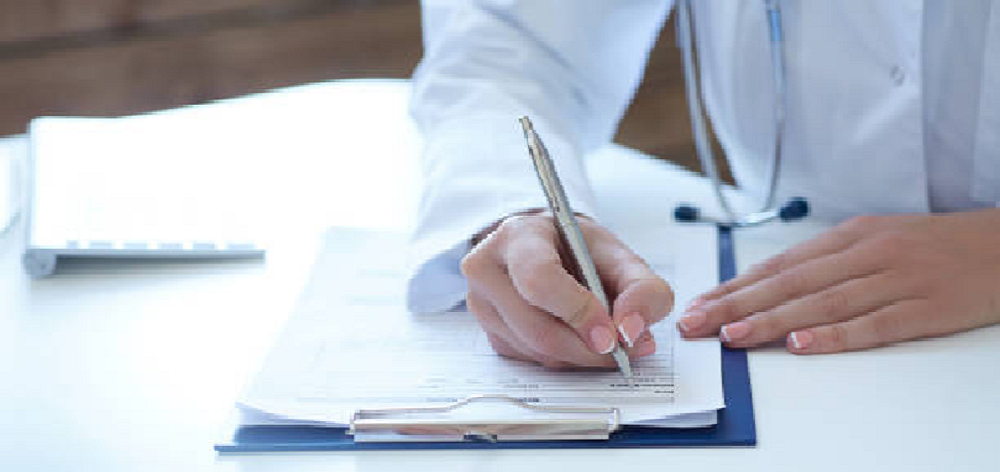 WELCOME TO HCRNET - A MEDICAL CLAIMS CLEARINGHOUSE
HCRnet is a medical claims clearinghouse that offers real-time healthcare transaction processing services over the internet with a highly secured connection and state-of-the-art internet architecture that speeds up deployment and minimizes costs associated with claims submission, claims tracking and follow-up.
HCRnet uses the power of the Internet to automate healthcare transactions and information exchange between providers and payers, delivering powerful reporting and workflow enhancements, hcrnet's services dramatically reduce time in accounts receivable and improve cash flow. Claims submission is fast, easy and secure through hcrnet's System that eliminates expensive software licensing fee and provides faster implementation at much lower cost.
At present, we are accepting all medical claims and encounters electronically or on paper as determined by the needs of the provider, and transmit them either electronically or on paper as determined by the needs of the payer. hcrnet can save you time and money. Our claim submission system checks each claims submitted against payer-specific edits to make sure errors are corrected before they are sent to the payers from which both providers and payers will gain time and cost savings from processing a small number of resubmitted claims.
On the average ninety eight percent of the claims submitted through our system are accepted the first time they are submitted. we work with most major practice management software to seamlessly connect providers, Hospitals, laboratories and billing services companies to other clearinghouses and payers.